Phillip J. Deerwester
CHIEF COMPLIANCE OFFICER, PORTFOLIO ANALYST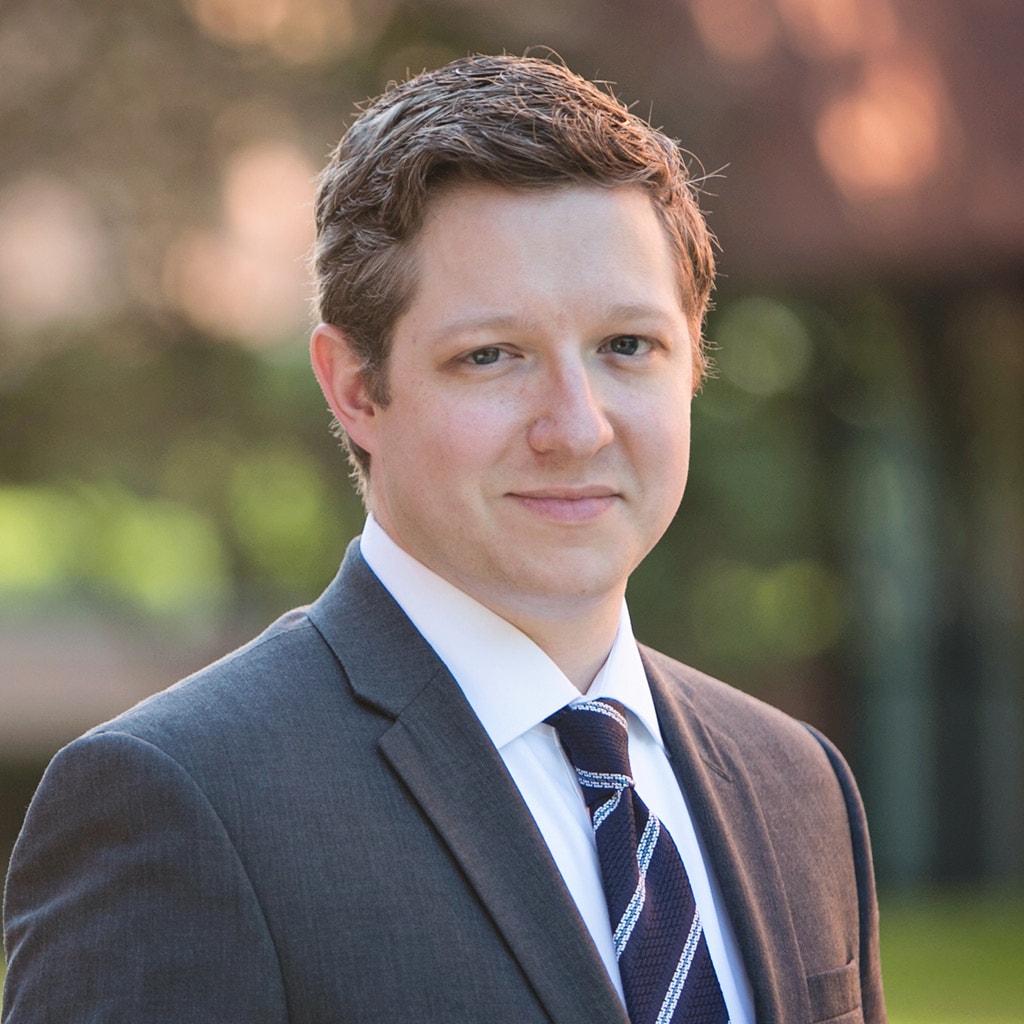 CONTACT INFO
phil@tgsfin.com
Tel: 1-800-525-4075
Phil joined TGS in 2010 as a member of the Planning Team before moving to his current role as a Portfolio Analyst in 2013. He is a member of the Investment Committee and is responsible for conducting investment research, developing and maintaining the Dynamic Contrarian Portfolio Strategy™, and supporting the Advisor Team with investment and portfolio issues. He is a Level II Candidate in the Chartered Financial Analyst program.
In 2015, Phil became the firm's Chief Compliance Officer. He chairs the Compliance Committee and is responsible for the development and enforcement of the firm's regulatory compliance policies.
Phil is an alumnus of the University of Pennsylvania. Prior to joining TGS, he worked as a test prep teacher, completed an internship with a mortgage lending firm, and spent one summer teaching in Kyrgyzstan.
Born and raised in Warsaw, Indiana, Phil now lives in Downingtown with his wife, Lydia, an attorney and fellow Penn graduate, and their son, Frederick. In his spare time, Phil serves on the Finance Committee of Leverington Presbyterian Church and enjoys camping, playing soccer and chess, and cheering for Manchester United and the Indianapolis Colts.