Robert Dowd, MSTFP, CFP®, CSLP®
Senior Planner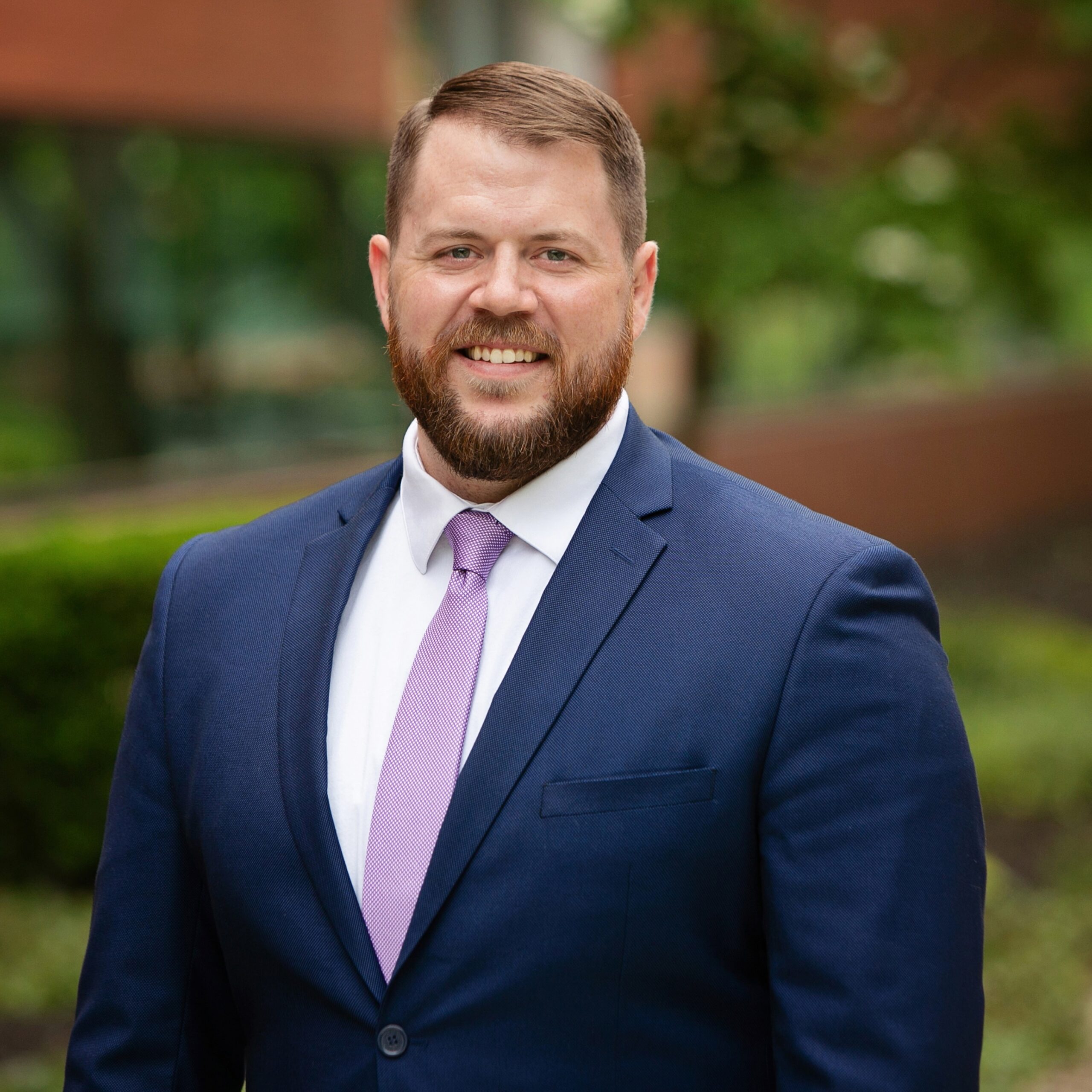 CONTACT INFO
Rob@TGSfin.com
Tel: 610-892-9900
Rob's career in financial planning began the first time he handed over his lawn-mowing earnings to help with family finances. He quickly realized he'd need more education to truly make a difference in helping others. Today, Rob finds great reward in easing the stress of financial complexities with efficacious action plans.
Rob is an alumnus of Widener University, where he received his BA in 2013 and master's in taxation and financial planning in 2017. He is a Certified Student Loan Professional has held the CERTIFIED FINANCIAL PLANNER™ certification since 2018.
He currently resides in Folsom with his wife, Kelly, his daughters, Molly and Maddie, and their black lab, Bo. In his free time, Rob enjoys spending time with friends and family, exercising, and acting like his golf game is good enough to continue to show up at the clubhouse.