Terence McPeak
Manager, Portfolio Systems & Compliance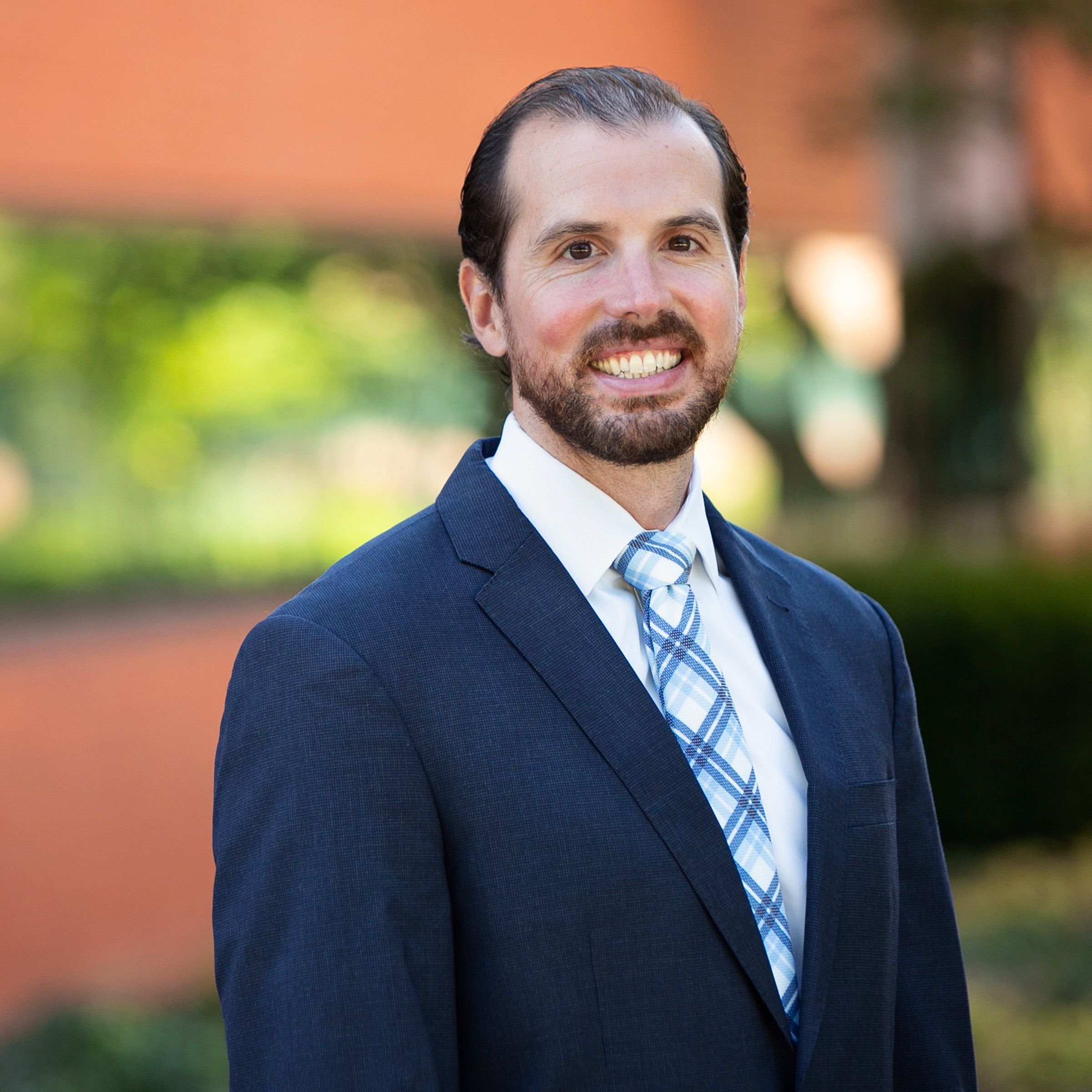 CONTACT INFO
Terence@TGSfin.com
Tel: 1-800-525-4075
Terence is responsible for the management and integrity of the firm's portfolio, data, and compliance systems. He works in conjunction with the TGS advisor team to ensure that client investment portfolios are in line with established targets.
Previously, Terence held a number of roles at Vanguard. His work there included helping high net-worth individuals achieve their financial goals and executing the client service needs of institutional investors in the areas of defined contribution plans, defined benefit plans, corporate endowments, and corporate foundations.
Terence is an alumnus of La Salle University, from which he received his BA in 2012 and MBA in 2014. He currently resides in Philadelphia with his wife, Erin. In his free time, Terence enjoys spending time with friends and family on the shores of Ocean City, New Jersey. And, as a former collegiate track and field athlete, he'll occasionally go for a run to relive those glory days.