Zachary Burd
FINANCIAL PLANNER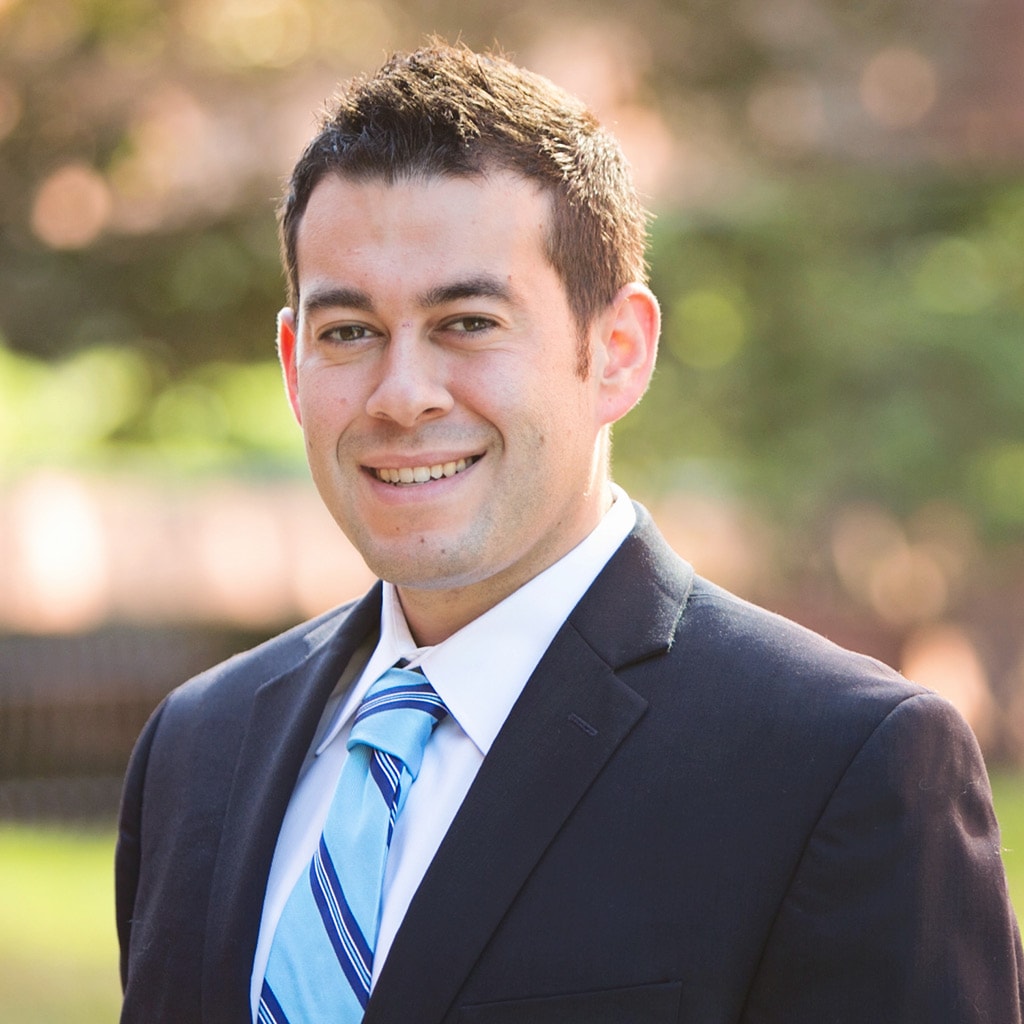 CONTACT INFO
zachary@tgsfin.com
Tel: 1-800-525-4075
Zack joined the TGS Operations Team in 2012, where he managed vendor relationships and contract renewals. In 2014, he transitioned to Business Development. He is responsible for enhancing relationships with professional partners and designing and implementing programs that contribute to the growth of the firm.
Zack received his BA in business administration with a concentration in management from Hofstra University in 2010, after which he interned in marketing research at TGS.
In his free time, Zack enjoys going to the gym, playing sports, fishing, and travel.