David M. Gadra
MANAGING PARTNER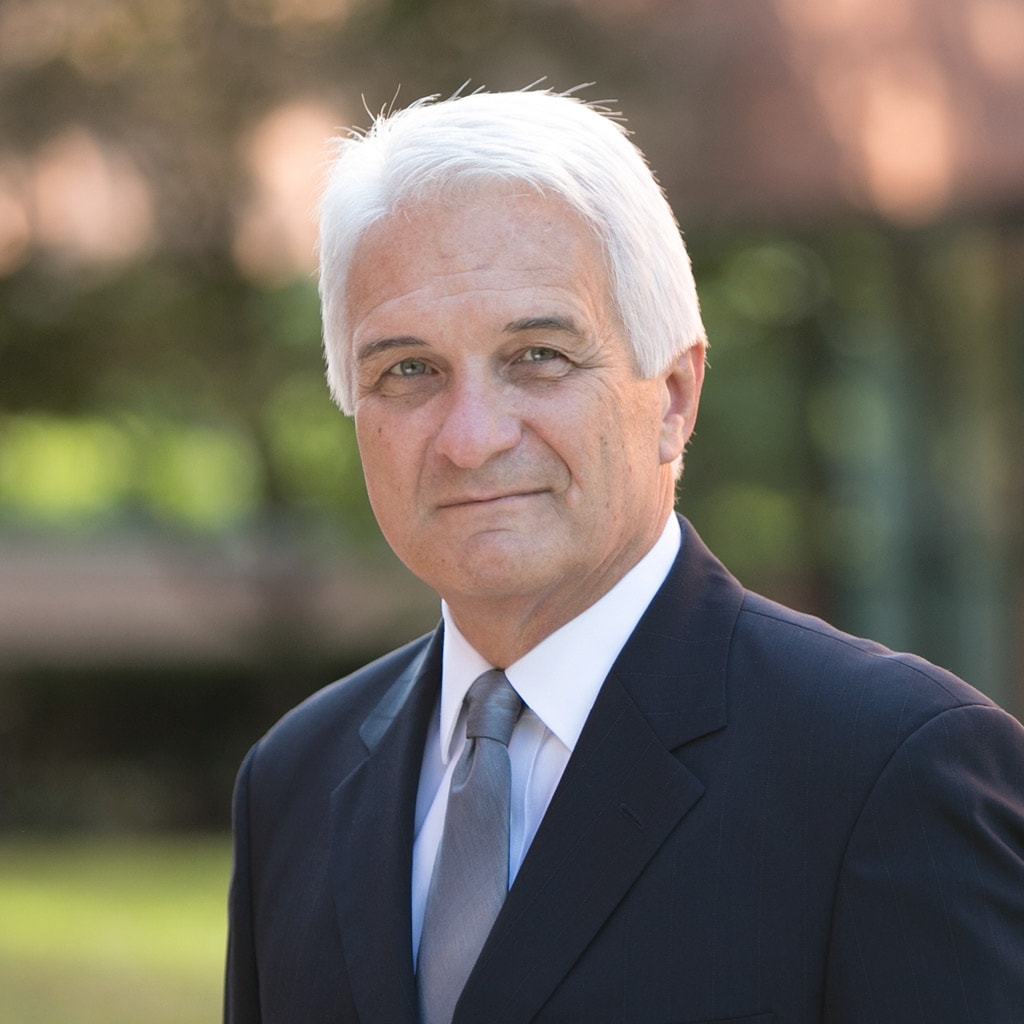 CONTACT INFO
Dgadra@TGSfin.com
Tel: 1-800-525-4075
David joined TGS in 2014 as Managing Partner. He is responsible for the continuous improvement of the firm's client care systems, developing and implementing growth initiatives, ongoing cost containment strategies, as well as day-to-day management of the firm.
He has held significant leadership and officer roles at Fortune 500 companies, including IBM, General Electric and Ricoh North America. His international experience encompasses financial services, technology services, manufacturing, private equity and the public sector.  Successful assignments have included turnarounds, transformations, acquisition integration and dispositions.
David graduated from Rensselaer Polytechnic Institute with a Bachelor of Science degree in management.  He and his wife, Jean, reside in West Chester, PA. They enjoy the time they spend with their children and their periodic escapes to Maine and Florida. Though David owns clubs, no one who has seen him on a course would confuse him with a golfer!