Lauren Whelan
ACCOUNTS ADMINISTRATOR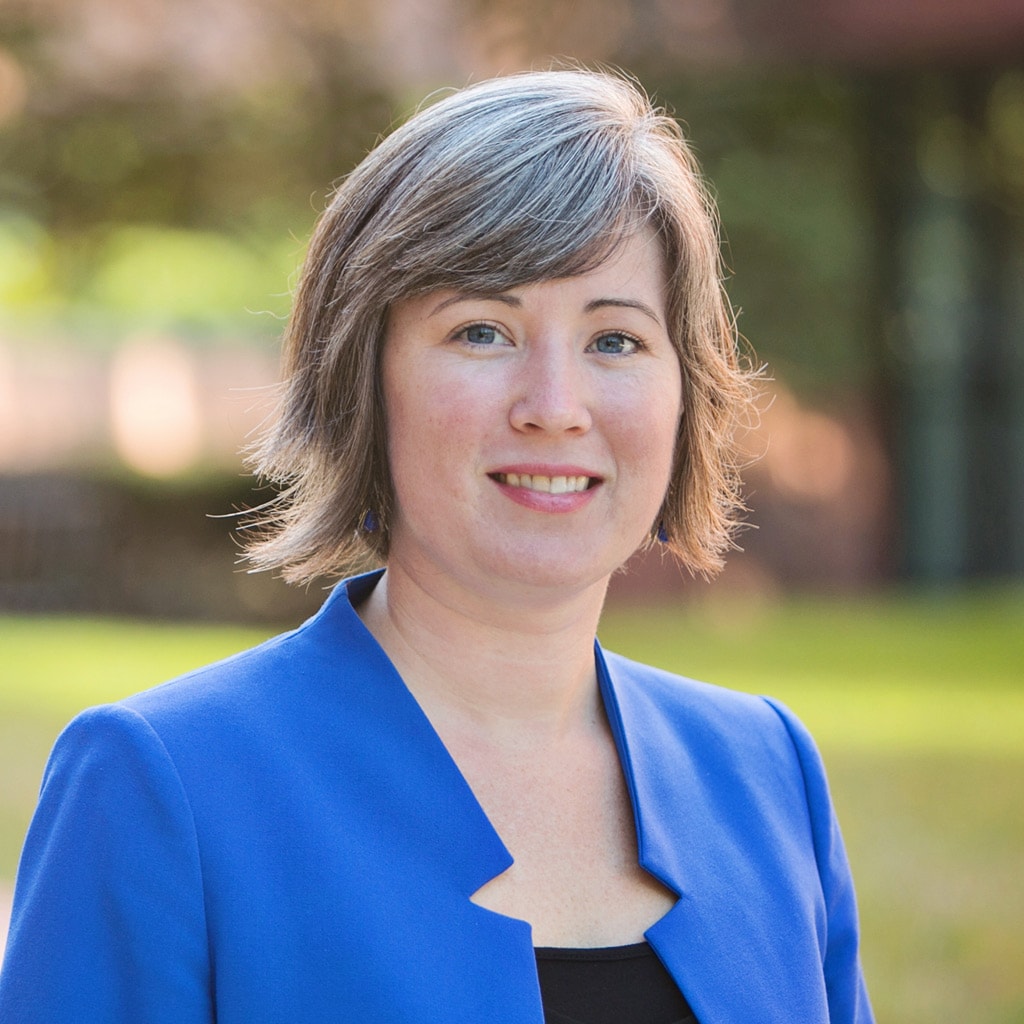 CONTACT INFO
Lauren@TGSfin.com
Tel: 1-800-525-4075
Lauren's role at the firm includes administrative management of investment accounts, education savings plans, and retirement plans. She specializes in account opening, transfers and rollovers, beneficiary updates, charitable giving, check deposits, electronic funds transfers, required minimum distributions, and tuition payments.
In addition to client service, Lauren manages the beneficiary designation, document retention, and new hire onboarding aspects of TGS employee benefits and retirement plans.
Lauren is a member of the Pennsylvania Association of Notaries, holds a bachelor's degree of science in design from Jefferson, and has prior experience in retail management, sales, and product development.  She joined TGS in 2013.