Lauren Whelan
SENIOR ACCOUNTS ADMINISTRATOR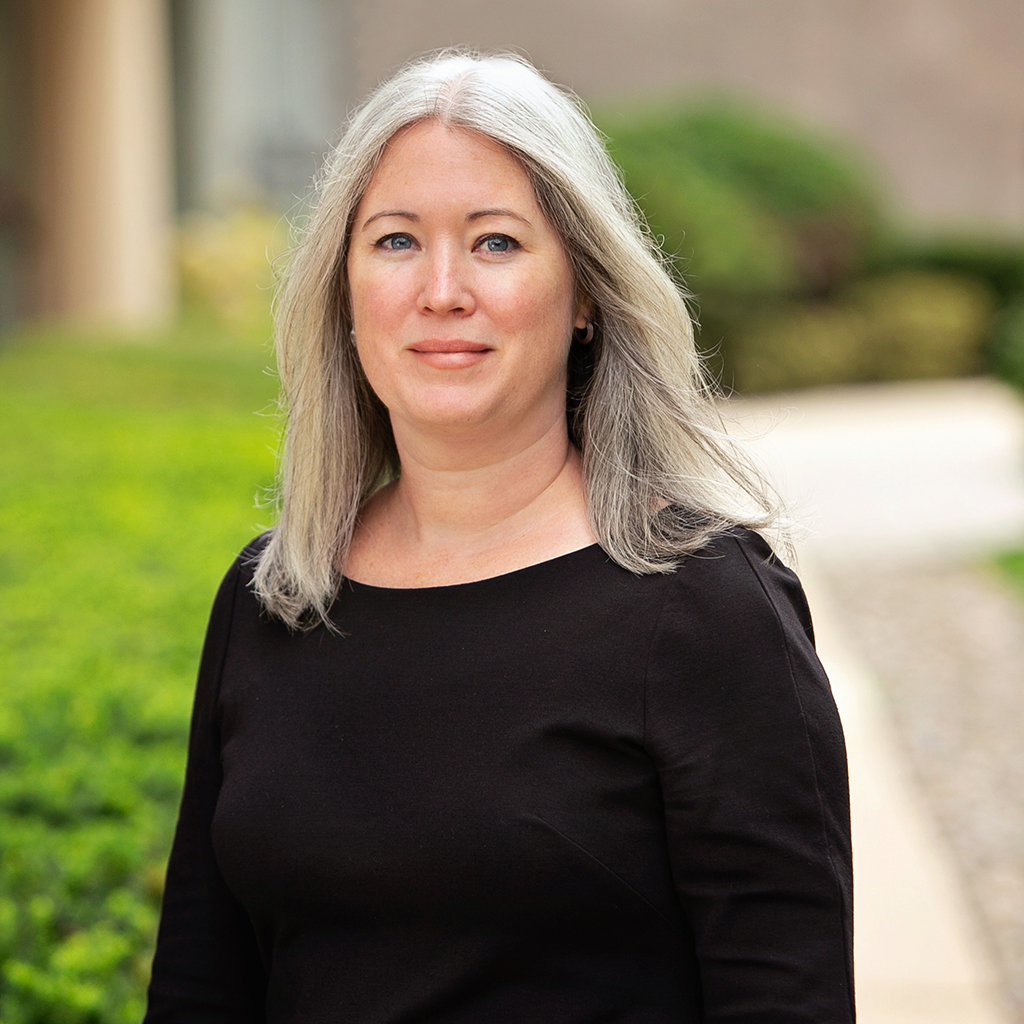 CONTACT INFO
Lauren@TGSfin.com
Tel: 1-800-525-4075
Lauren manages the administration of investment accounts, donor-advised funds, education plans, and retirement accounts. She joined TGS in 2013.
Lauren specializes in beneficiary updates, charitable giving, electronic funds transfers, retirement plan rollovers, and retirement account contributions and distributions. She also assists clients with the implementation of annuities.
She particularly enjoys helping clients execute their charitable intent via qualified charitable distributions, gifts of stock, or the issuance of grants from donor-advised funds.
Lauren is a Thomas Jefferson University graduate and a member of the Pennsylvania Association of Notaries. She has past experience in retail management, product design, and sales. She lives in Philadelphia, PA, with her husband, daughter, and rescue pup.