Sean H. Moore
FINANCIAL PLANNER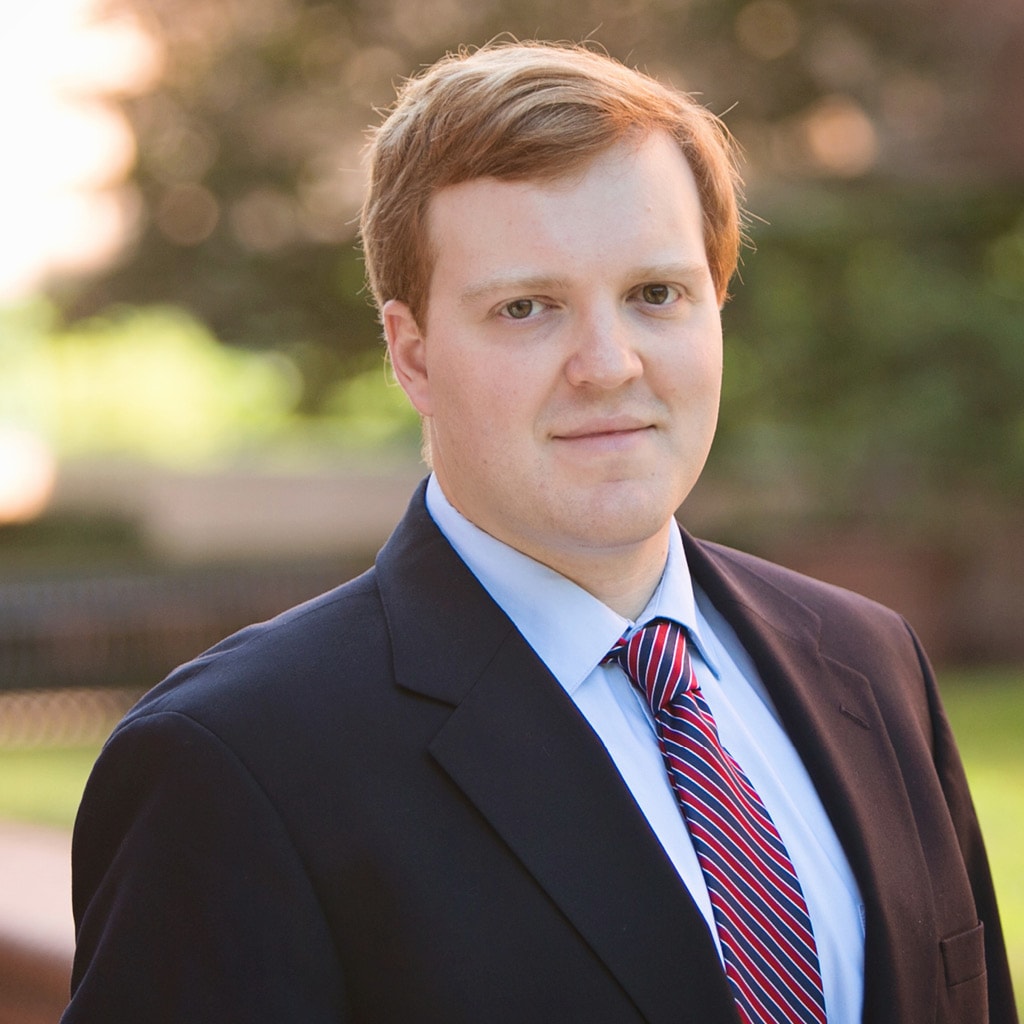 CONTACT INFO
Sean@TGSfin.com
Tel: 1-800-525-4075
Sean is responsible for running planning simulations, assisting in the preparation of client reports, and supporting TGS advisors with financial planning issues.
Sean is an alumnus of the University of South Alabama. Prior to joining TGS, in 2014 he worked on the successful mayoral campaign of Sandy Stimpson in Mobile, Alabama. After graduating, Sean was hired to work alongside Mr. Stimpson on daily matters ranging from attending City Council meetings to having dinner with the Federalist and Libertarian social clubs (separate events, of course).
Sean currently resides in Atlanta with his wife, Missy, who teaches Counselor Education and Supervision at the University of Georgia. In his free time, Sean enjoys reading, writing, exercising, and watching the Crimson Tide dominate college football.